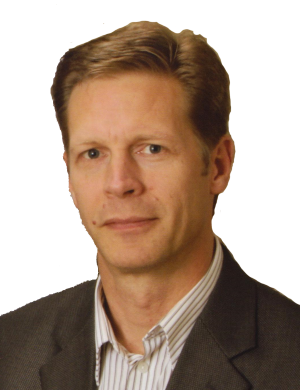 About Us
My Name is Cliff Knight and I am the primary home inspector for Cozy Home Inspection Services. I have over 15 years of experience in the construction field in various disciples including but not limited to ground up home construction, residential remodels, and electrical system installations both residential and commercial.
We also work in cooperation with other professional home inspectors that share the same ethics, quality of service, and consumer centric attitudes that is a hallmark of Cozy Home Inspection Services. This allows us to meet the needs and timing of our customers in any situation.
Cozy Home Inspection Services provides professional, personalized service and thorough home inspection reporting. Every inspection we perform exceeds national industry standards, and we receive extensive, ongoing education to stay at the forefront of industry standards, issues, and trends.
We follow the standards as set by the InterNational Association of Home Inspectors (InterNACHI). The Mission of InterNACHI in part is to "promote excellence and exemplary practice within the profession". To that end InterNACHI's Standards of Practice covers all of a home's major systems. In fact, many of the InterNACHI Standards of Practice have been incorporated into pieces of state legislation and are recognized by consumers as the authoritative standard for professional home inspection.
The interNACHI website is a wonderful resource for consumers, real estate inspectors and real estate professionals. Here you'll find a wealth of shared InterNACHI home inspection knowledge at your disposal.
Training and Background
The most important experience I have attained is through my background in the construction field. Understanding residential building construction and the reasons for various system installation requirements is key to providing superior home inspection services. I have worked in the construction field for over 15 years in various disciplines.
In addition to my construction experience I have taken advantage of the experience of various educational institutions.
Kaplan Training for Real Estate Professionals:
The training provided by Kaplan specific to home inspection services is generally considered the standard for home inspectors.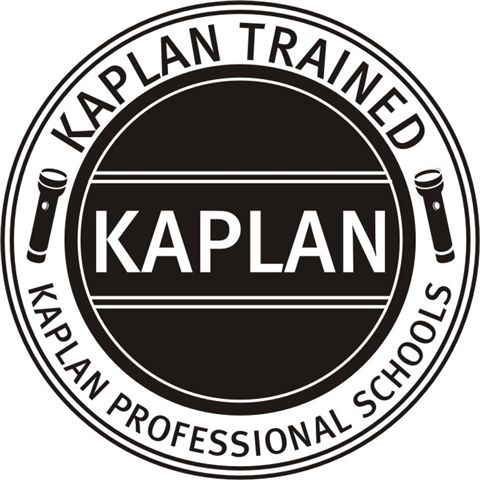 Inspection Certification Associates (ICA):
I was provided with full residential home inspection training through the ICA though thier certification program.


International Association of Certified Home Inspectors (InterNACHI):
Reinforcing the pervious training and keeping abreast of the latest developments and new technologies requires ongoing training each year. I have found InterNACHI to be an invaluable resource to keep my knowledge up to date. In particular I have been trained in the area of radon measurement and have been certified through the Radon Measurement Service Provider course at InterNACHI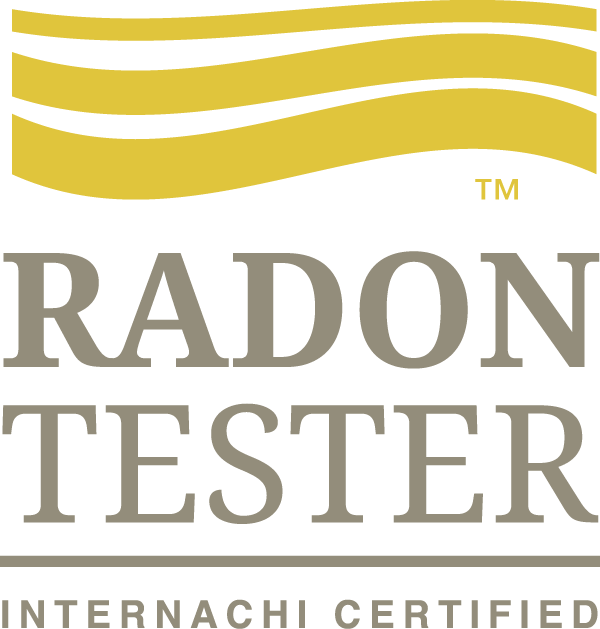 International Association of Certified Home Inspectors (InterNACHI):
Finally it is important to be a certified home inspector as certification agencies perform testing to ensure knowledge and competency.
I am certified through the International Association of Certified Home Inspectors (InterNACHI)